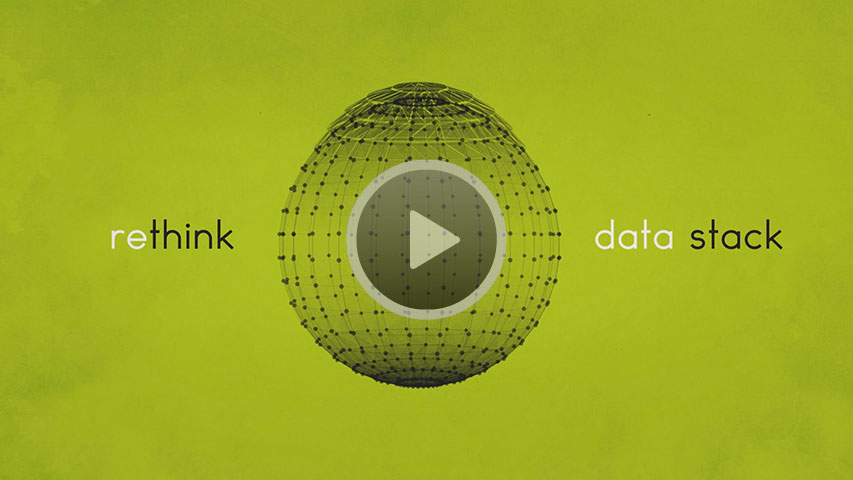 Apache Spark just got a whole lot simpler
At Levyx, we are disrupting the economics of real-time Big Data processing. Our technology reduces the cost and complexity of Apache Spark, Memcached and NoSQL deployments, unlocking the potential of Big Data for a new generation of applications and business models.
First we created the world's fastest data engine, Helium™, shattering the efficiency barriers for processing large-scale data sets in real-time. Then we integrated Helium™ into Apache Spark, creating our own distribution called LevyxSpark™.
Levyx fundamentally changes the dynamic of in-memory computing. Our solutions do more than simply outperform DRAM in peta-scale workloads. We leverage parallelism in the architectures of Flash and multi-core CPUs to radically reduce data traffic and network latency and reverse the cycle of infrastructure investment associated with µ-second performance. By combining Flash optimization with highly-scalable data indexing, object caching and lock-free write operations, we are able resolve conflicts in the data path that result in underutilization of core hardware resources and compound the inefficiencies of scale. We refer to this as "scaling-in".
This comprehensive approach to node consolidation makes implementation of the Apache Spark platform more cost-effective and less complex. Now, Apache Spark can run large, complex queries, like shuffle, directly on flash with the same performance characteristics previously attainable only with in-memory deployments.
The cost implications are profound. Fewer, more efficient nodes translate into lower hardware failure rates, less maintenance and management overhead and big savings in infrastructure costs, power consumption and space.
Who Needs to Process Large-Scale Datasets in Real-Time?
Soon everyone will.
Now every organization seeking real-time performance can enjoy the benefits of Big Data with less complex, more cost-effective solutions from Levyx. Learn More
Cloud Operations:
Managing virtual environments, optimizing the allocations of services to servers
Monitoring equipment log, user behavior
Security
Detecting, preventing and recovering from problems
Enterprise IT:
Monitoring Equipment logs in Data Center
Monitoring network connections to detect and prevent attacks and anomalies
Correlating real time customer feedback with corporate and historical data to generate real time response
AdTech:
Need for very low response time
Millions of operations per second
Could be enhanced by correlating with historical and static data
Web 2.0:
Sub-second response times for end-users at Amazon, Google, EBay mean keeping vs. losing the customers
Financial Services:
Need for very low response time
Millions of operations per second
Could be enhanced by correlating with historical and static data